Tony Joseph
Country Music Songwriter
Welcome To My Music!
Thank you for taking the time to visit my website. I hope you will enjoy my music and learn more about me during your visit.  The music I have to share with the world is heartfelt and genuine.  You can listen to my music, find out about my inspirations and know the process of how my songs were born from my initial vision to the final creations that came to life. I'd love to hear from you and would very much appreciate if you would share my music and website with your friends.
I dedicate my music and all I do in loving memory
of my parents, Anthony & Josephine,
who gave up all their dreams to take on mine. 
I love you both
Best Lyrics award
My Work
I am a Country Music Songwriter.  I am drawn to Country Music as a songwriter because of the truth that intertwines life and emotion.  I write from the heart and write songs that tell a story and hopefully paint a picture for the listener that brings the songs to life. My style is in the vein of those artists who were major influences in my songwriting such as the Eagles and Brooks and Dunn.
I write from emotion and inspiration which may be a vision, a word, phrase, sound or even a "feeling" that comes from doing or seeing something.  Once that happens, I have to write it down and the process begins.  I characterize it as being like a word processor.  Once I begin to write my idea for a song, it just comes.  I never force anything.  I may change a word or line for "feel" of a part of a song to make it fit better, but what I write is usually how it comes as I am "in the moment" of writing that song..
I must honestly say that I have also been blessed to never have had "writer's block." It is actually the opposite, where I am writing a song and begin getting ideas for other songs and have to pause to write them down before I forget them.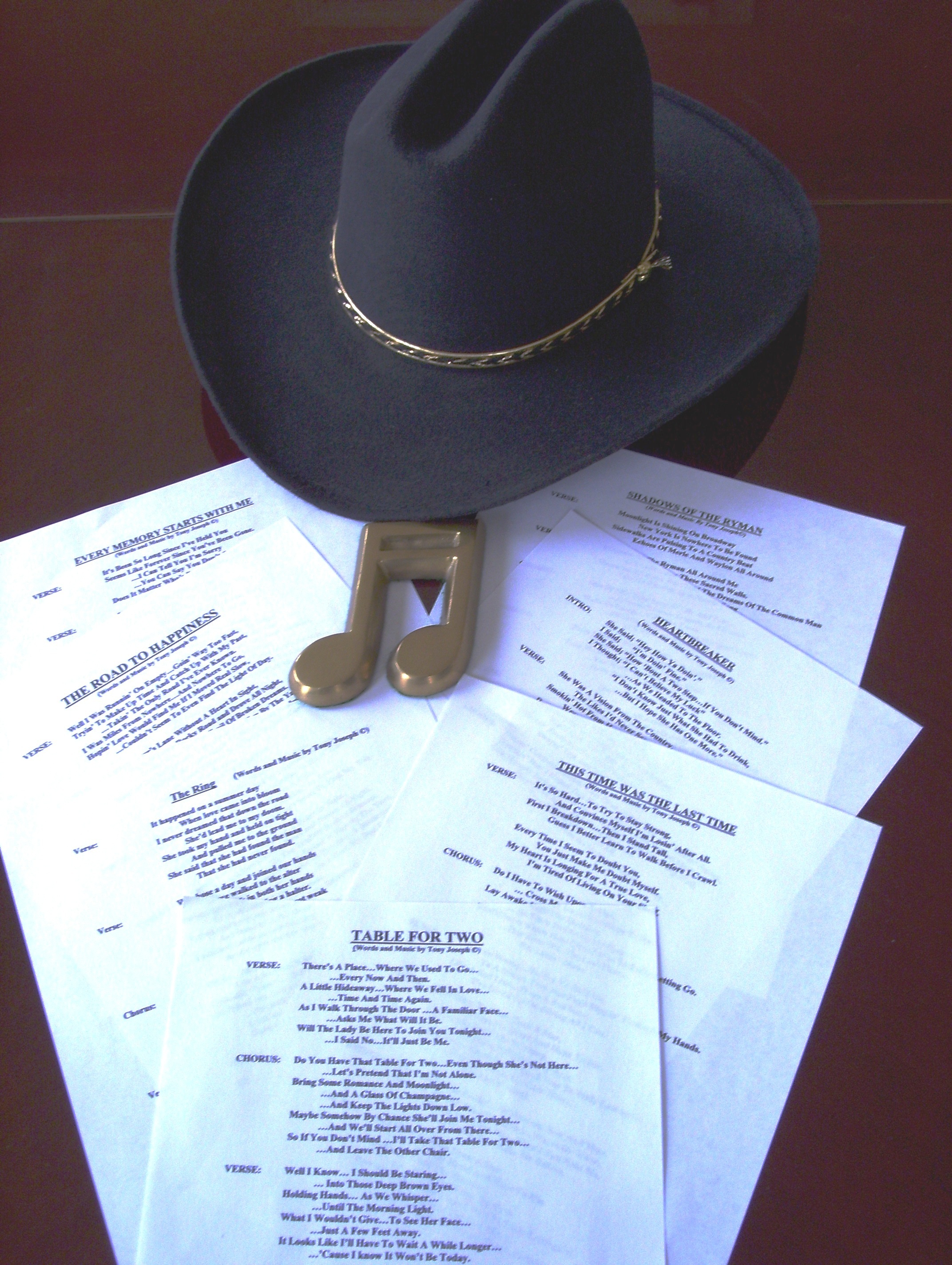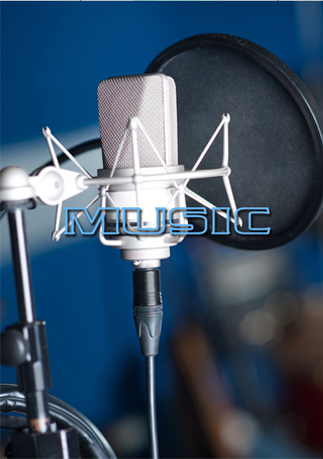 My Vision
This is where it all starts. When I take the inspiration from the silence within me… a sudden sound, word, phrase, emotion and it triggers the birth of an idea that begins the life of a song.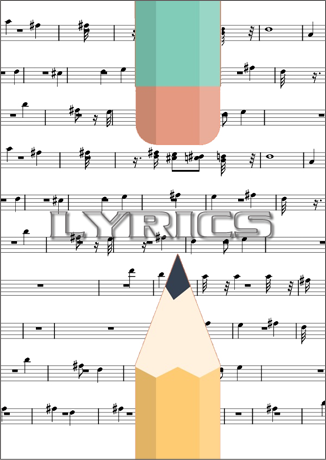 The Process
From the birth of that idea, begins the sudden process of writing that song while I am "in the moment."  Beginning with the trigger that created the vision, I sit down and I am blessed to have the song begin to "write itself."  The story begins to take place, the feelings within the story become real and I also begin to hear the sound and emotions I want for the song that will paint a musical picture for the listener the way I envision it.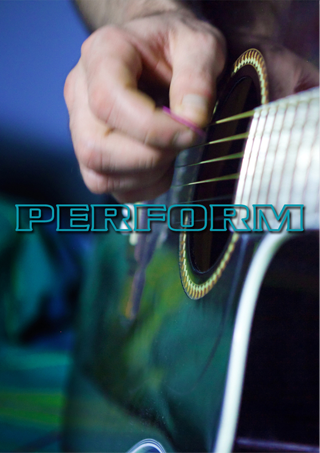 Realization
I always start with the lyrics as they lay out the mood, feel and vision I have for the song.  Even with the very first inspiration for the song, I "hear" the sound I want and type of song it will be… such as a ballad, up-tempo, etc.  As the lyric begins to come together, I am "hearing" the instruments and vocals I want for the song and how it will be constructed.  Once the lyric is completed, I get with my producer to discuss the sound, instruments, vocals and arrangement I want and we outline the recording process.  The  musicions and vocalists are brought in and the creation begins to manifest itself.  After everyone has done their part, my producer does his magic and mixes it down.  Once he is done, we then fine tune everything to the way I initially "heard the vision" I first had.  After exchanging ideas and working through it together… A song Is Born!
"Country music isn't a guitar, it isn't a banjo, it isn't a melody, it isn't a lyric… it's a feeling."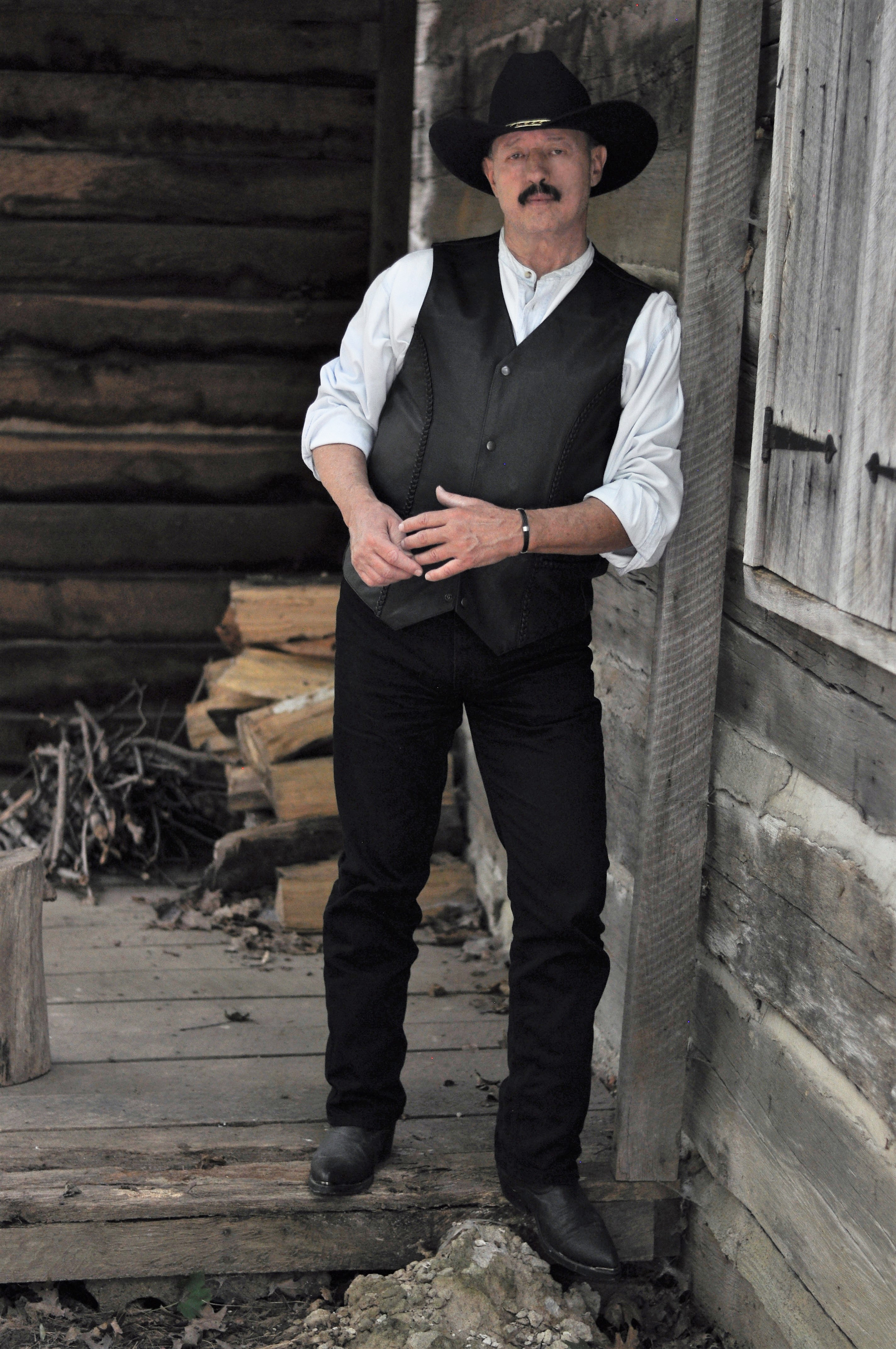 When A Heart Breaks
by Tony Joseph
© Copyright – Tony Joseph / Tony Joseph (190394086718)
Tony's long awaited follow up album, "WHEN A HEART BREAKS" is an artistically crafted album with a mix of beautiful ballads and southern rock in the vein of the Eagles, Brooks and Dunn and Toby Keith.
Contact me
Let me hear from you
Songwriting is not just "something to do…" It is "Who I Am."  I need it for not only a means of expression, but a release of emotions.
The gratification I receive from songwriting is truly a blessing. Songwriting is truly a blessing.