Tony Joseph
Country music songwriter with heartfelt, artistically crafted music that weaves a mix of beautiful ballads and southern rock in the vein of the Eagles, Brooks and Dunn and Toby Keith.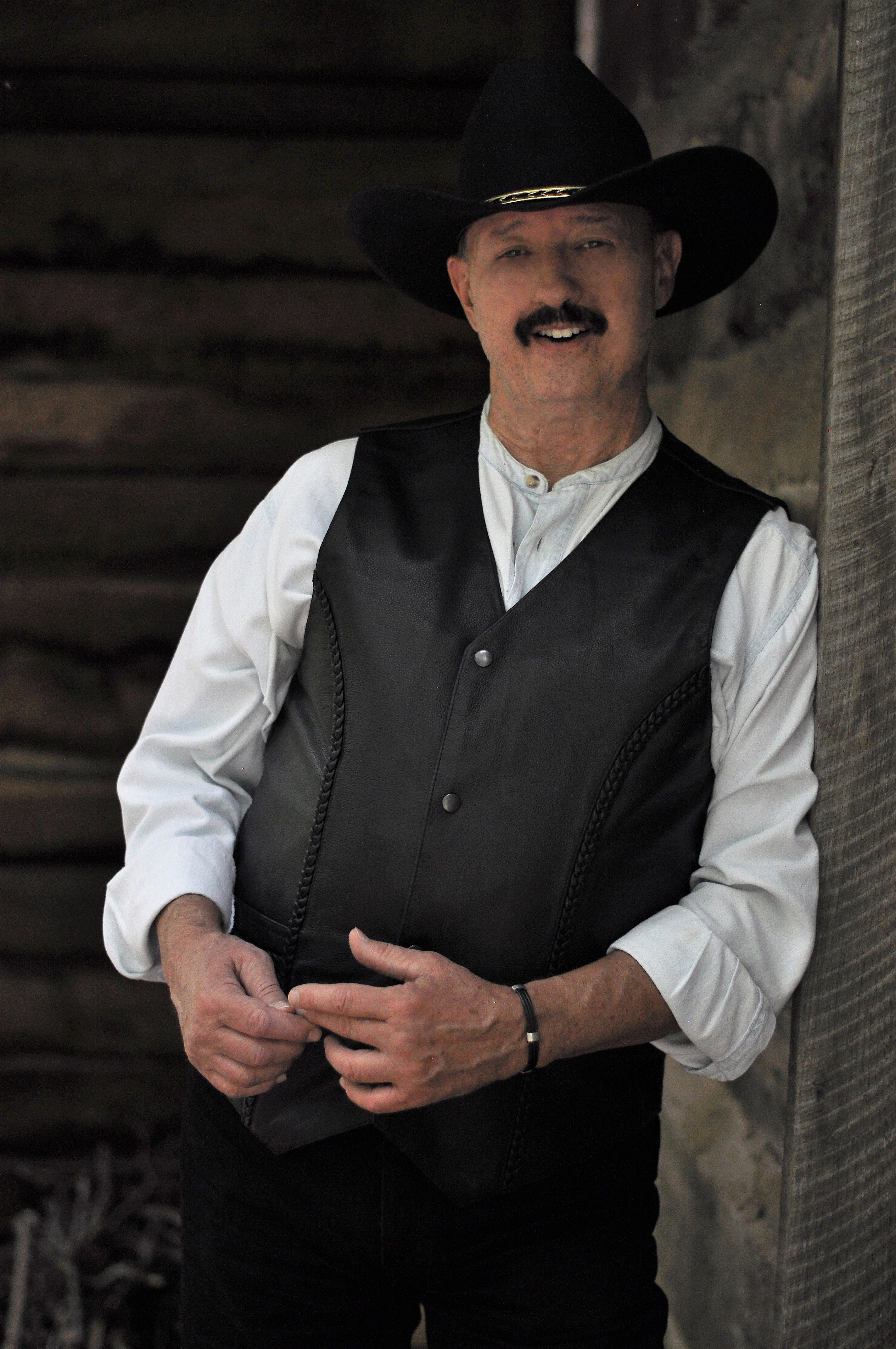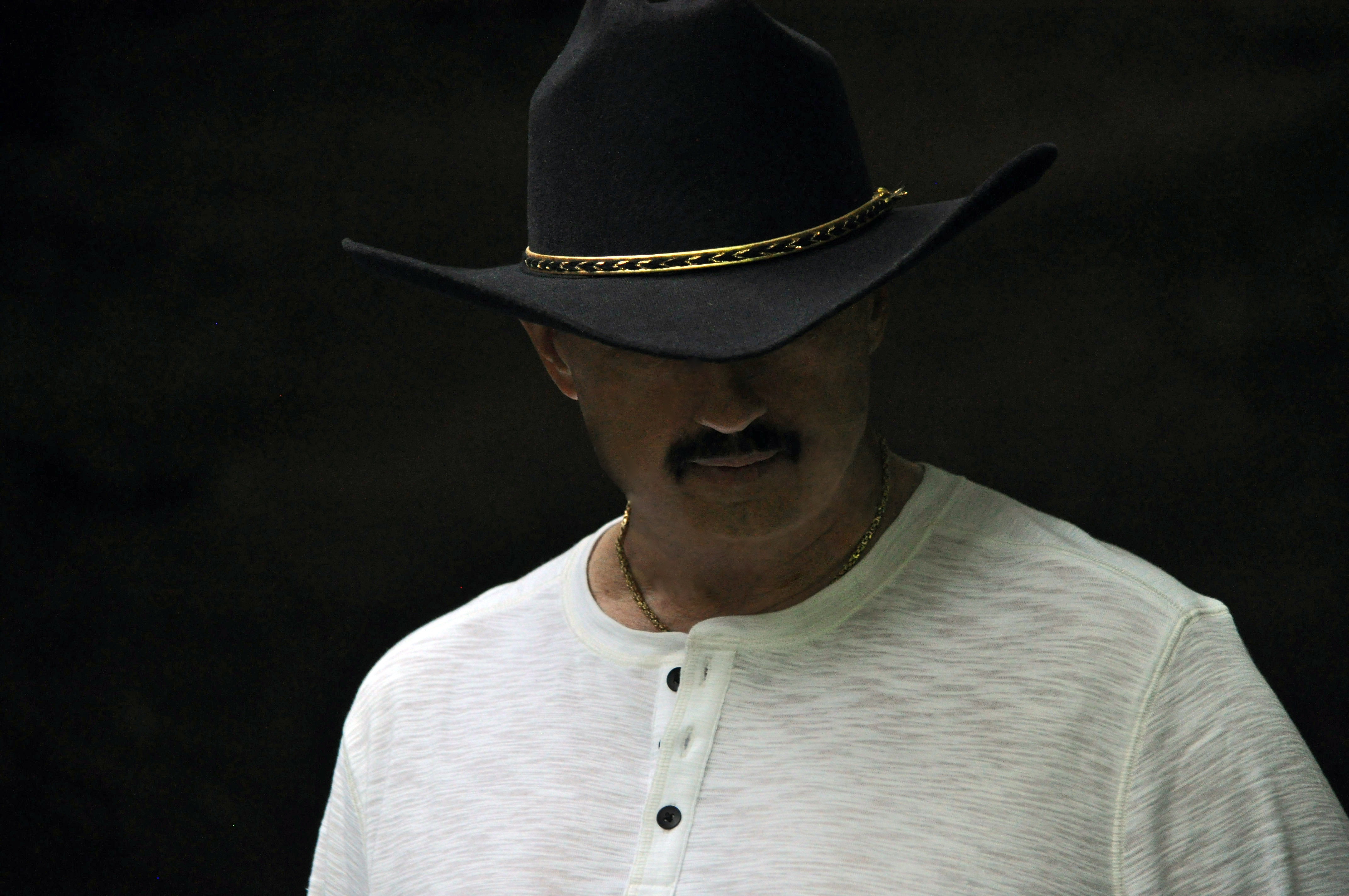 (Click Section Below to Open)
My Love of Music
My love of music started as it does with most people who choose music as a career path…at a very young age.  I began singing, I believe, when I first learned what singing was. I have always had a true love for vocal harmonies, great melodies and have always been drawn to groups that emphasized that form of music.
I grew up listening to the great "Motown Sound" and R&B groups that were vocally appealing and accompanied by driving rhythms and emotions that drew you in and made you feel the music as much as you would hear it.  
As time went on, I became increasingly drawn to singer/songwriters that evoked a broad depth of feeling and emotion.  Simply "hearing" a great song was no longer enough, I had to know the "truth" within the song. What was the inspiration for the song…did the artist experience what the song was about? The process of songwriting began to attract me as much as the end result of the finished song.
Suddenly the maturation process of being a songwriter began to not necessarily replace but come to the forefront of the listener in me.
Major Influence & Turning Point
I will say that THE major influence and turning point in my songwriting came when I first heard of a singer/songwriter named Gino Vannelli.   I remember being on the road touring with my band when I heard Gino's "Storm At Sunup" album being played….I was floored.  I had listened to his previous albums, but something happened at that moment when the reality of a true artist came to light and had a significant impact on me.
Gino has always been at the top of my list as being a major influence and favorite with regard to my writing and music choice, but right alongside of him are my other favorite artists like the Eagles, Brooks and Dunn, Firefall and "early" Toby Keith.
In my opinion, I believe that there has never been a group that could structure a song and harmonies as well as the Eagles.  The songwriting of Glenn Frey and Don Henley is true artistry at its best.
I also believe that Ronnie Dunn is one of the best songwriters and vocalists that country music has ever seen.
My musical taste covers all genres and I believe that a good song is a good song no matter what genre it is from.
I find myself drawn to country music as a songwriter because of the style and depth of my writing. I write lyrics that tell a story from the beginning to end and write the music to compliment that in the hope of "painting a picture" of what I want to convey to the listener.
Country music was always near and dear to me because of the truth that seemed to permeate most of its music.  It would not only entertain me, but it would tell a story about life, love, tragedy and pain. Ultimately, it would make us laugh or cry and make us believe in one way or another when we heard that song, that it was written about ourselves.
I always think of my mother singing many of the country songs that we grew up hearing around the house and they hold a special place in my heart.
Growing up. I participated in music in various aspects and "toyed" with the idea of forming a band, however, I must admit that looking back, it would have been impossible for me to totally commit to music due to my heavy involvement in athletics and my eventual selection into professional baseball as a pitcher at the age of 17.
My true involvement and dedication to music did not come until I entered college and formed and fronted my own bands.  We certainly "paid our dues" by playing bars and clubs 6 sets a night, 6 nights a week and traveling hundreds of miles on our "day off" to get to our next gig.
As grueling as it was at times…I would never trade those years for anything.  It was a tremendous learning experience and it became a "school" to learn the ins and outs of what it meant to be a musician and a performer…but above everything else…an artist.
Fate...And A Career Path Altered
I never dreamed, that what was supposed to be a simple trip to the music store one evening would turn into a life changing event that would change my performing life forever.
We were taking a break from rehearsing due to an equipment malfunction.  I agreed to go along for the ride with a band member to see if we could get a replacement part.  As we were on our way there, an equipment bag we had fell onto the floor and I bent over to pick it up.
When I sat up, I rose to the realization that we were heading broadside into another vehicle.  It seemed like life's journey was played out in slow motion as I was ricocheted from the dashboard, to the seat, to the windshield and out the front door.
In the process of being bounced around, I was struck directly in the throat by the front airbag.  I laid upside down with my legs under the engine that had come into the front seat and my head on the ground as the door came open.  I heard people that gathered around ask; "is he alive?" I asked myself that same question as I laid there dazed and wondered if it was reality or the hereafter.
After being tended to by paramedics and transported to a nearby hospital, I was treated surprisingly to "relatively minor superficial injuries" and released.  I experienced lingering aches and pains from the collision and had a great deal of discomfort from being struck directly by the airbag.
After several weeks, I continued to tour and perform without any complications and did so for years to come.  
It was after a period of years, that I realized a change in my voice both speaking and singing along with the wide vocal range and ease with which I was always able to hit notes.  I overlooked it as just being vocal fatigue and stress from "overworking my instrument."
I continued to perform and perform well, but the ease and comfort with which I could do so vocally, was no longer there.  Although it wasn't apparent to the audience, it increasingly became a struggle and more of a challenge to perform on a regular basis.
I eventually made up my mind to talk to a specialist and was told that even though it was not a definitive diagnosis, there was a strong belief that what was happening was a direct and suppressed effect from the car accident I had experienced years earlier.
It was believed that the effects of the injury were beginning to gradually manifest themselves.
I began to emphasize my songwriting skills more and reluctantly began to pull back from the performing aspect that I loved so very much.
My Love For Songwriting
I have always loved singing and performing and it is my hope that one day it will happen again in the future.  
In the meantime, I have concentrated primarily on songwriting with the hope of placing my songs with a publisher and of course a major artist that can give them the "life" they deserve.
My love of songwriting has come to the forefront of my music.  I will say that it is something that is an integral part of me and truly "who I am" as an artist.
The gratification of expression and the release of emotions that come from songwriting is truly a blessing.
"The Creation Of Music, (Songwriting), Is When We Take The Inspiration From The Silence Within Us and Turn It Into Feelings."
Songwriting is not just… "something I do…"
It is…"Who I Am…"
I need it for not only a means of expression, but a release of emotions.
The gratification I receive from songwriting is truly a blessing.